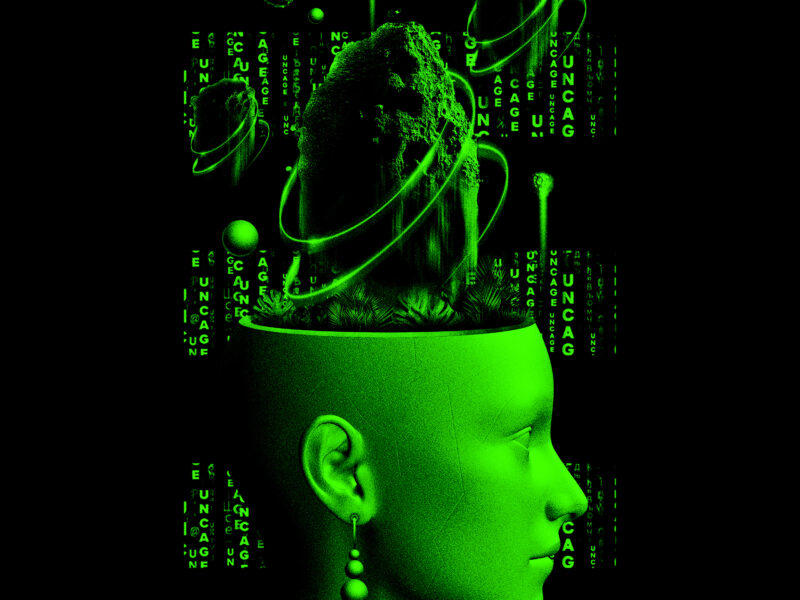 11 Nov

RELEASE | The Advent – Format (Inc Marco Faraone & Flug remixes)

New The Advent release featuring remixes from Marco Faraone and Flug.

UNCAGE and Marco Faraone are happy to welcome one of the longest running and most prolific techno acts The Advent to the label with the powerful Format EP which is completed with remixes from Flug and label owner Faraone himself.

In 1994 Ferreira signed a record deal for 12 EPs and 3 albums together with Colin McBean aka Mr. G. This was the beginning of an era during which the duo set a worldwide standard for high quality underground Electro and Techno. Nowadays The Advent is a solo project, bombarding crowds around the world with its trademark raw, energetic sound. A sound that grants him yearly slots at festivals as Nature One, Awakenings and Bonusz, as well as regular shows in clubs as Berghain and Tresor in Berlin, Lehmann in Stuttgart, and Madrid's Fabrik.

For his first EP on Faraone's UNCAGE he drops Format. A raw and powerful 2 track EP which comes complete with remixes from Flug aka Sebastian Lopez and also Marco Faraone. The title and lead track is 'Format', an authoritative juggernaut of stripped and hypnotic techno. With exquisite production and arrangement, as you would expect from the revered artist, this is a journey which is a joy to listen to. Next up is 'Void' where The Advent lays down a track in his inimitable style. Pulsating rhythms and snares drive this track, which will take you into another dimension. This is perfect for late night sessions.

Next we have Marco Faraone's remix of 'Format'. As always with Faraone, the remix exudes power, clarity and gives off an air of serious business. This is a remix for when a big sound is required. Last but not least is Flug's remix of 'Format' who we are happy to have one again on the label. He delivers an electrifying remix at breakneck speed. With intricately placed rhythms and grooves, and as always he does not disappoint.

Stream/buy it here.