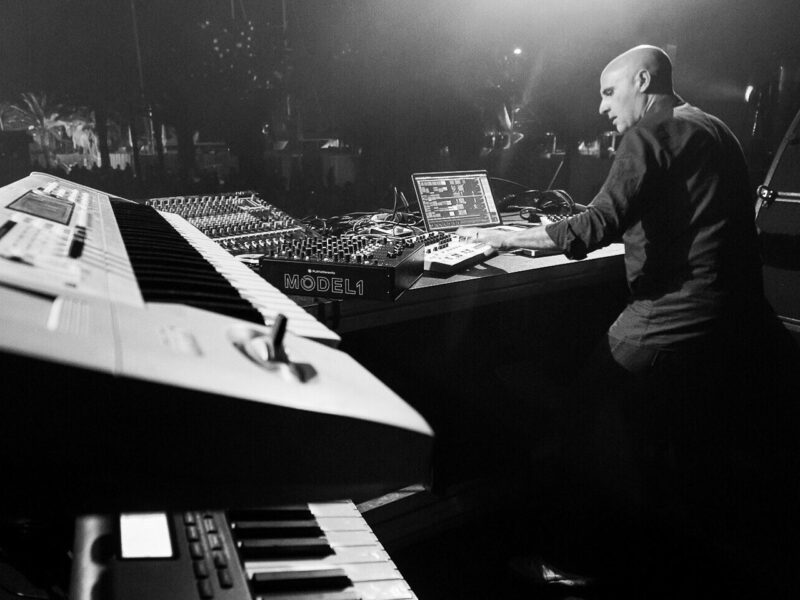 03 Nov

NEWS | Vince Watson to tour his dynamic, hardware-only live set & his upcoming releases

2022 saw Vince Watson migrate his dynamic live show to a hardware-only live set, which debuted when Vince was invited to play Carl Cox's birthday at DC10 alongside Laurent Garnier.

The house/ techno hybrid set is now ready for touring and demonstrates his musical talents with keys and live drum programming.

A lot more is in the making, namely an EP for SHDW_Obscure Shape's Mutual Rytm label is coming in spring 2023.

Vince will appear on HÖR livestream on December 6.

2 albums are also currently in production. 'Another Moment In Time', the follow up to the classic Moments In Time LP (Deep House) on Ibadan as well as an album for Carl Cox's Awesome Soundwave label (Techno).

While waiting, check him out on Bandcamp and Soundcloud!