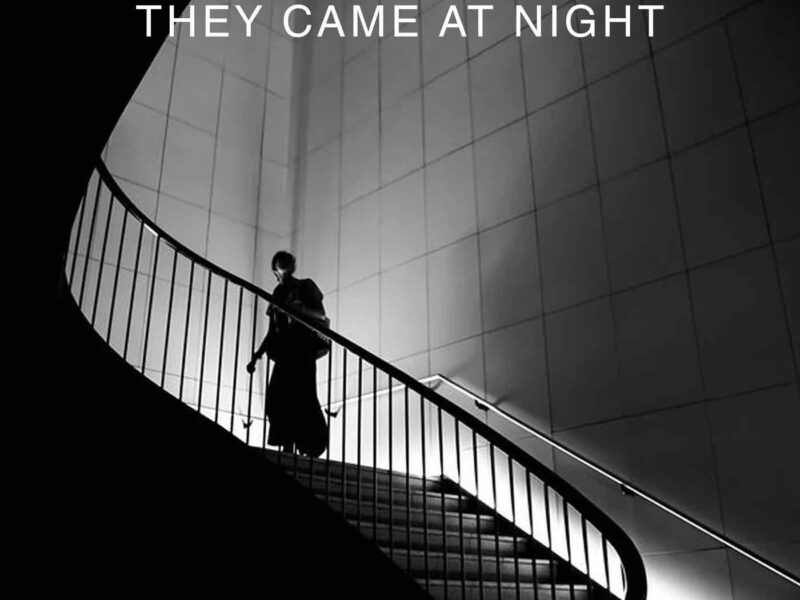 07 Oct

RELEASE | Alexander Kowalski – They Came At Night on Break New Soil Recordings

New Alexander Kowalski release on Gregor Tresher's Break New Soil Recordings

"We are more than happy to welcome yet another legend to our ever-growing artist roster – Alexander Kowalski surely doesn't need any introduction at all, as he is one of the most consistent producers in the international circuit of techno and a highly respected name for fans and colleagues alike. His modern, yet classic approach to writing music gained him a reputation of respect amongst the biggest names in the game and Alexander manages to cement it with every single release he puts out there. We are delighted to be able to release his newest EP They Came At Night with 4 seminal Techno cuts on Vinyl and one Bonus track for the digital jocks. This time, we refrain from describing the tracks to you in detail, as the music really says it all." – Break New Soil Recordings

Buy the vinyl here.