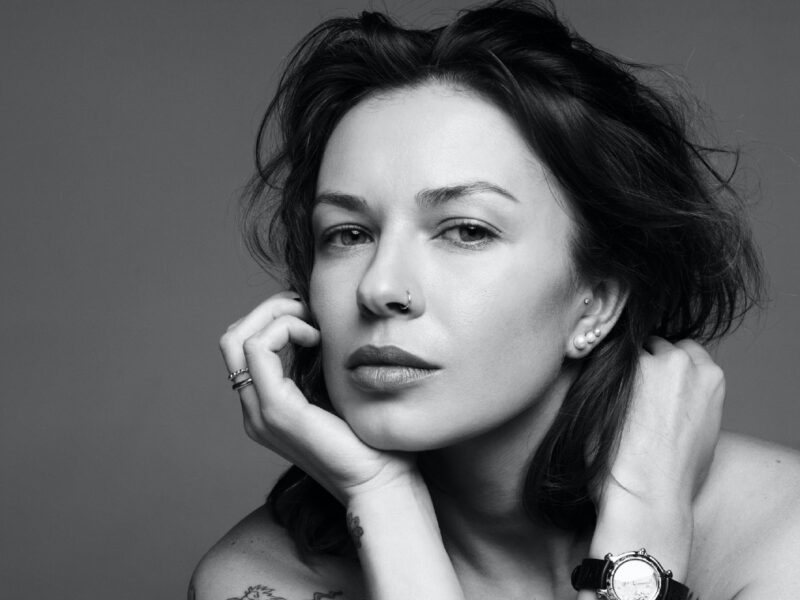 01 Oct

INTERVIEW | A Ukrainian woman: Interview with Nastia

Nastia interviewed by Jaeger Oslo.

"What a way to end a set!" echoes through the crowd as the last remnants of an amen-breakbeat fade out. Nastia takes a reverent bow while the people in Jaeger's basement press up against the booth, some of them still holding up phones, illuminated with the colours of the Ukrainian flag. Nothing she played alluded to any Ukrainian nationality, but there was an obvious and visible acknowledgement and you would have to have been living under a rock this past year, to avoid news of the ingoing war in Ukraine. I hear messages of support in English and what I assume is Nastia's native-tongue, and while people file out of the basement as I'm reminded yet again of Bill Brewster and Frank Broughton's iconic quote form Last Night a DJ saved my life; "Dancing is political, stupid!" – Jaeger Oslo

Click here for the full read.