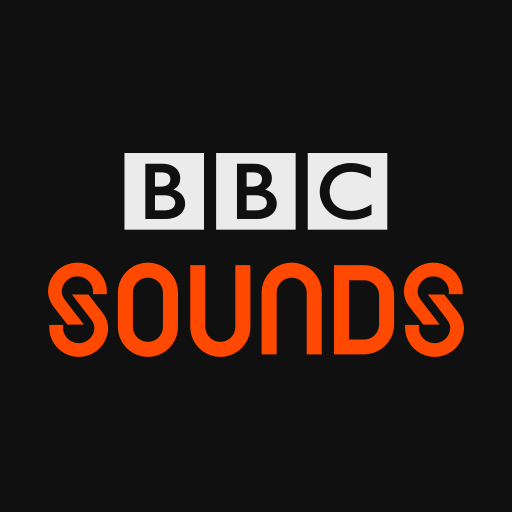 02 Aug

PODCAST | BBC sounds with Ash Lauryn and Nastia

In the final part of this social history, DJ Ash Lauryn explores the disparate contexts where the radical potential of Techno lives on, right now.

The Ukrainian DJ Nastia speaks of the resilience of Kyiv's cherished club scene – which was born out of the turmoil of the 2013 revolution but for now lies dormant.

Click here to listen to the BBC sounds episode with Nastia.