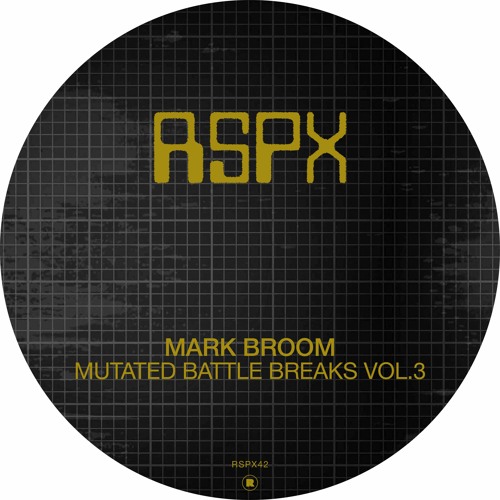 13 Jul

RELEASE | Mark Broom – Mutated Battle Breaks Vol. 3 on RSPX

Following the first two volumes of 'Mutated Battle Breaks' and two recently acclaimed albums in 'Funfzig' and '100% Juice', UK stalwart Mark Broom returns to Rekids. Bringing the third collection of heavy-hitting techno weapons for Radio Slave's techno-focussed imprint, 'Mutated Battle Breaks Vol. 3' showcases eight precision-built no-nonsense tools, delivering yet another techno masterclass across the release.

Click here to buy/listen.