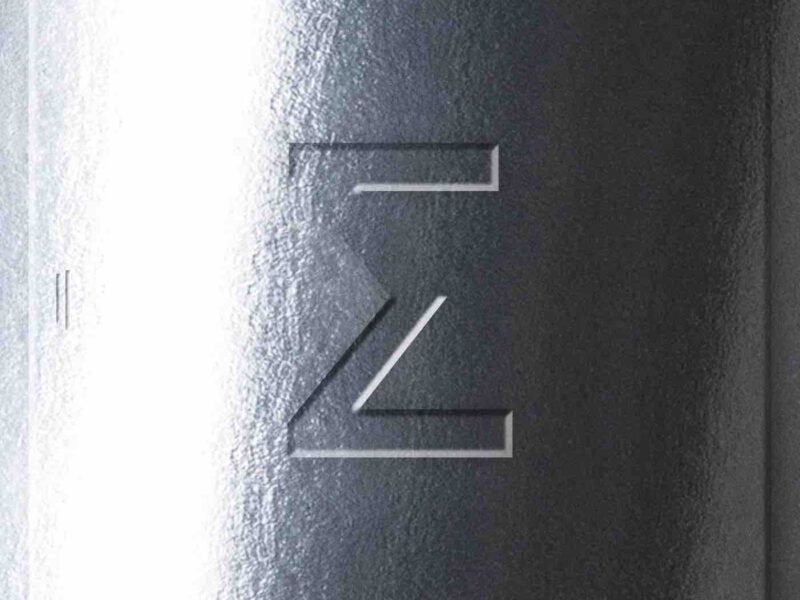 09 Jul

RELEASE | Yotam Avni – Panic (Original Mix) on Second State

Second State drops its next 'various artists' compilation this summer featuring 12 producers from today's techno scene, showcasing their individual sound and production skills.

Returning to Second State is Yotam Avni, who opens the record with the dynamically layered 'Panic'. The breakdowns of this track switch up during its flow, varying in intensity as it progresses.

Buy here!