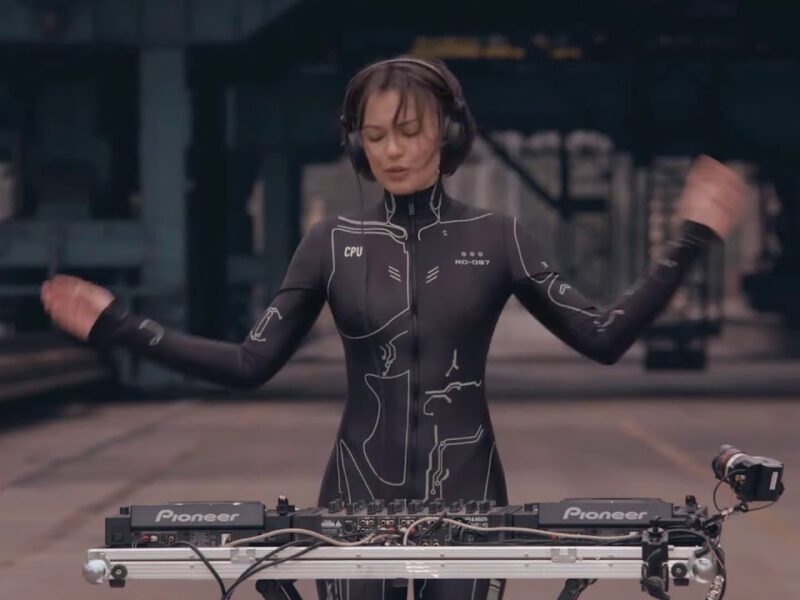 25 Apr

VIDEOS | Nastia's Scary Beautiful

Scary Beautiful is a series of video streams from various cultural, ecological and industrial hotspots of Ukraine. Country's most touring DJ travels her homeland to showcase some epic structures, sights and sites edging on the point of ecological disaster using her fame to raise awareness and promote tourism.

This is Scary Beautiful. Tune in!