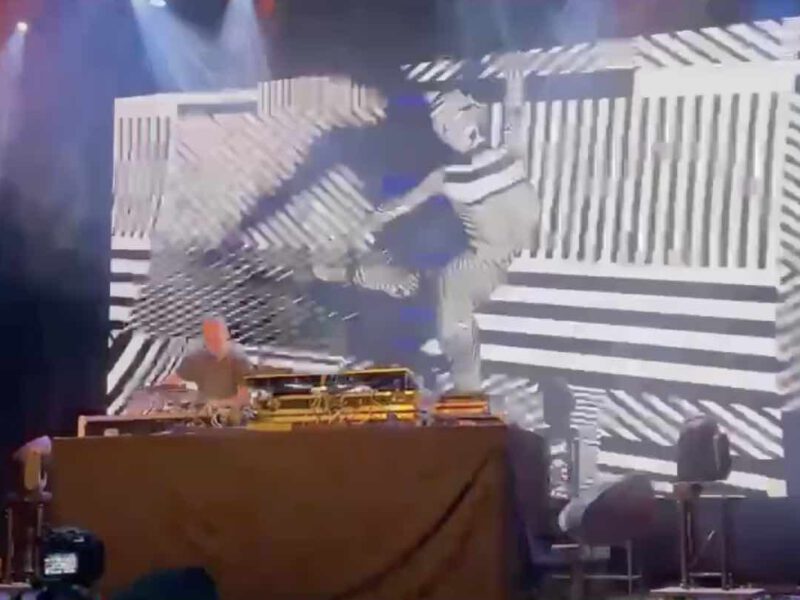 17 Feb

TEASER VIDEO | Amorphic aka Vince Watson teases new live show

Vince Watson announced his new Amorphic aka Vince Watson alias.

Bringing dark energy, hypnotic polyrhythms and a powerful low end together to create an addictive cerebral experience, backed with a full-length visual live show.

Below you can find a teaser video. Click here for more teasers!