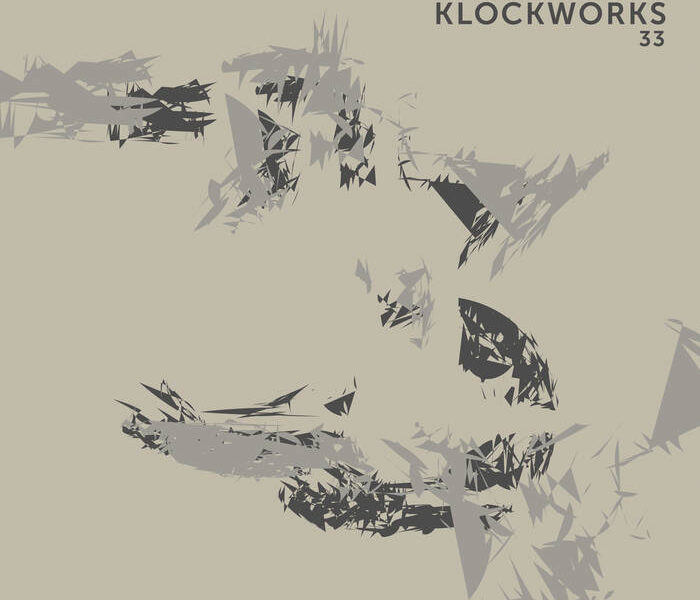 09 Dec

NEWS | Techno Highlights with Stef Mendesidis Klockworks 33

Stef Mendesidis' new release on Klockworks has made it to the highlights of 2021 at This Is Our House!

"Sowieso een heel goede producer, deze Stef Mendesidis. Ik had al wat platen van hem in mijn collectie zitten. Met dit album stijgt Mendesidis wat mij betreft echter boven zichzelf uit. Daarom vind ik de EP 'Klockworks 33' echt het album van het jaar. Stef Mendesidis' stijl laat zich het beste omschrijven als een combinatie van diep, rauw en bij vlagen een briljante mengeling van groovy en angstaanjagend. Ik vind dit duidelijk terug te horen op deze plaat. Mendesidis weet schijnbaar moeiteloos te schakelen tussen diep en groovy (op 'Würlitzer Machinery') en onheilspellende acid (op 'Profiler')."

Check out the full list of highlights here.

Buy/stream Klockworks 33 by Stef here.