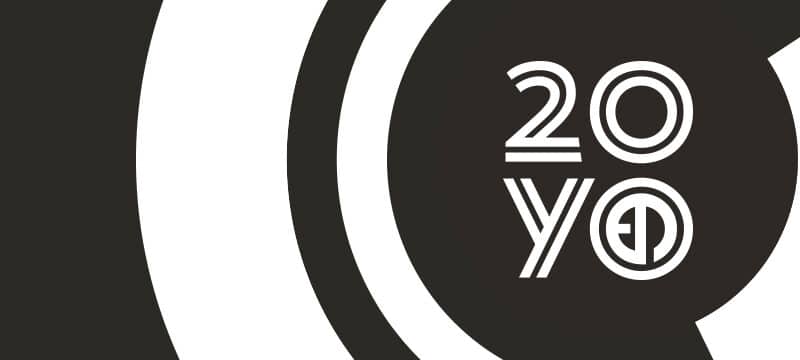 17 Apr

RELEASE | EPM Music presents EPM20 w/ Mark Broom and The Advent | EPM

EPM Music turns 20 and will celebrate this with a series of EP's, including tracks by Mark Broom and The Advent!

"2021 sees EPM hit a new milestone as the Digital Distribution, Rights Management, PR company and record label celebrates 20 years of electronic music. The first part of the EPM20 celebrations will see a series of three different genre based, multi-artist EPs released across the summer focussing each on techno, electro and then house – the three main pillars of EPM's musical heritage.

Each EP features four exclusive brand new tracks coming in specially designed sleeves for the series. The first of these, out late May, will focus on techno and presents four new tracks from Robert Hood, Ben Sims, James Ruskin and Mark Broom. In June we turn to the 808 beats of electro with brand new cuts from The Advent & Zein Ferreira, Carl Finlow, Detroit's Filthiest and Modulator aka Freddie Fresh. The series wraps up in July with four hot, house summer tunes featuring Eddie Fowlkes, Jon Dixon, DJ 3000 and Rico & Sonny (the brand new project from Adam Stolz and the recently departed Tim Baker). The compilation 'EPM20' will follow after the summer." – EPM Music

More info.