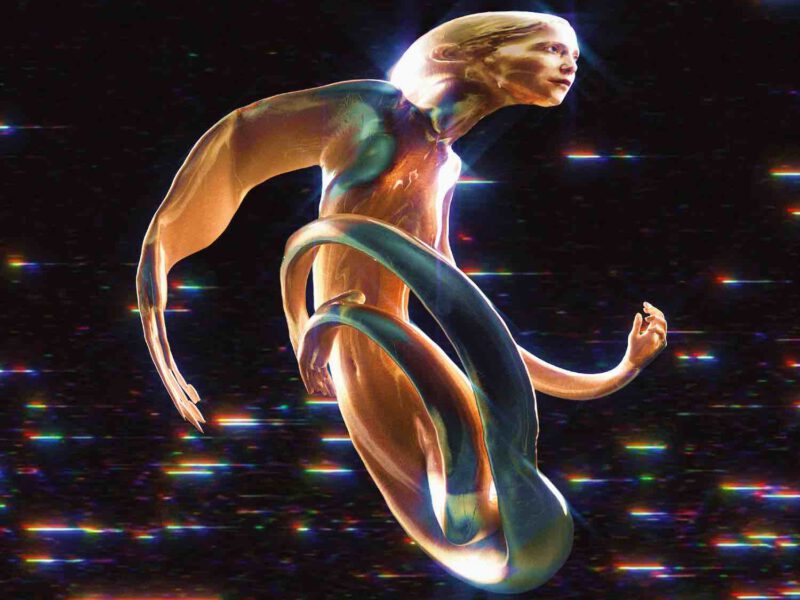 24 Mar

REMIX | Ellen Allien – Hello Planet Earth (Lady Starlight Remix) | BPitch

Happy to share Lady Starlight's remix for Ellen Allien.

"Last up, 'Hello Planet Earth' gets the Lady Starlight treatment. Prepare for a high-energy workout with ex- emplary production as she ambushes your cerebral cortex and surrounds it with an entrancing collection of sounds. Various layers of frequency shift and squirm around each other while the core of the track; the taut drums and bass, keep your body engaged and animated throughout." – BPitch

Buy here.