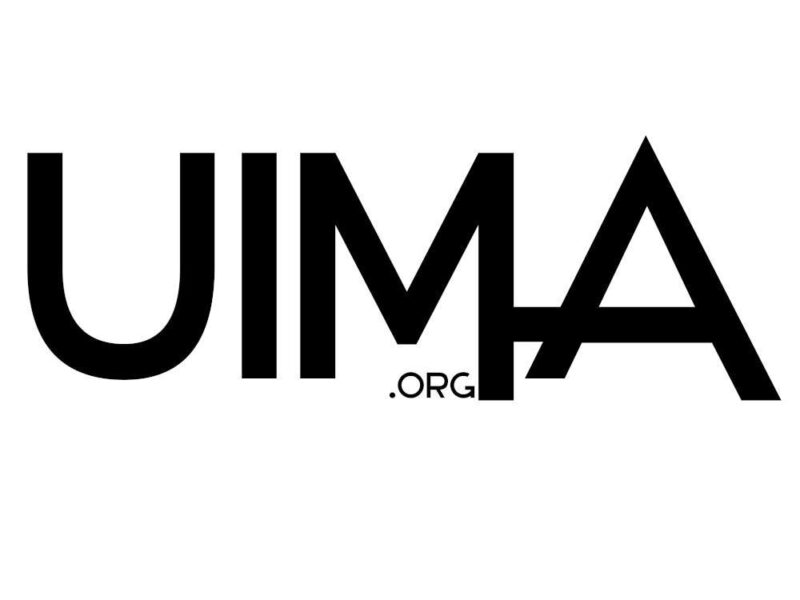 16 Feb

NEWS | AD joins United Independent Music Agencies

We can announce that we joined the United Independent Music Agencies!

"We are UIMA. An association for music agencies. The COVID-pandemic brought us together and made us join forces. Not the first association to be established, but working for the independent artist with an eye on the broad picture. Our members are based in the Netherlands and working on the European scene, sometimes worldwide." – UIMA

Among the other members are Octopus Agents, Meanwhile and We Are E.

For more info please check out the website or the Facebook page.