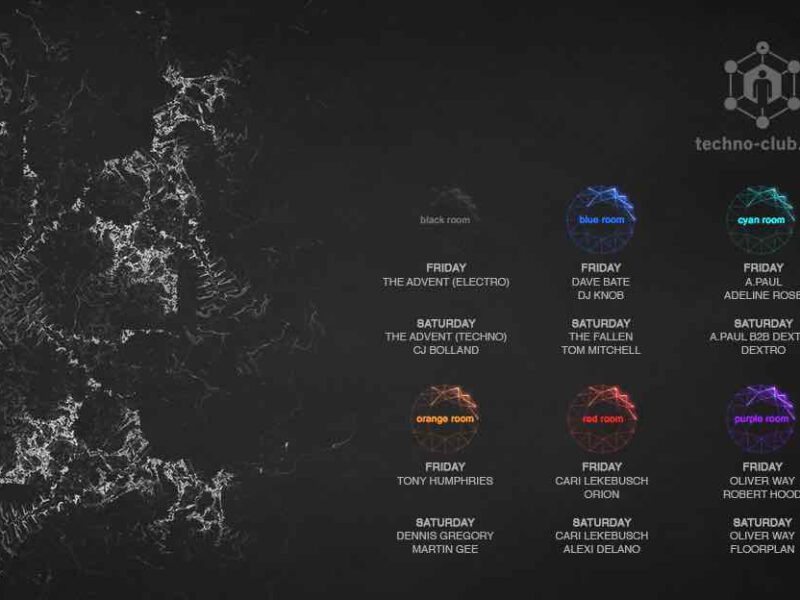 16 Sep

NEWS | The Advent and partners launch Techno-club.net

The Advent and partners launch a new streaming platform called techno-club.net!

We as AD bookings will also host a room from time to time. First take over will take place in the on 16 and 17 October.

"Due to the restrictions of the Covid-19 pandemic, DJs have been using social media's video streams to promote their work and be closer to their fans, but we know by now that, due to the poor quality on many of these streams, lack of atmosphere, annoying ads, as well as the infamous copyright infringements that keep making those streams unavailable, this is surely not the best experience for the electronic music audience.

On the other hand, it's only fair that, through an affordable dedicated platform, fans can contribute through a pay-per-minute system with plans as low as 5 Euros, knowing that the DJs are being paid directly from the site's revenue, and the musicians as well, through copyright of the music played on the site.

In need of alternatives, where both the public and artists can stay connected, techno-club.net's intent is to provide a virtual club experience, directly from the DJ's studios to your home, office, car or wherever you are." – techno-club.net

More info here!