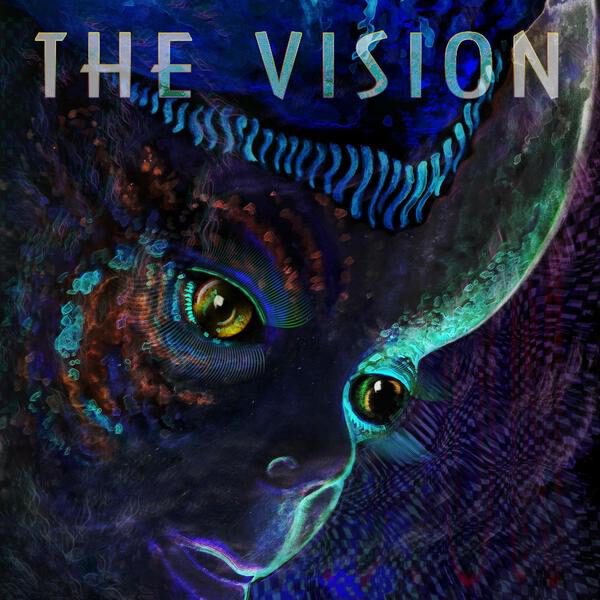 15 Nov

New The Advent & Zein remix | EPM Music

New remix by father and son – The Advent & Zein for Techmarine Bottom Feeders on EPM Music.

"Hitting the seabed first will be 'The Vision', a heavy hitting EP of deep sea, bionic funk. The EP opens with 'We Cannot Help You (Side Steppin)', which features spoken vocals from Paris that begin to tell the tale of Techmarine Bottom Feeders. The original version is followed by a typically forward-thinking remix by The Exaltics that's heavy and raw with some added atmospherics at the fade-out. The second original version is title-track, 'The Vision' which takes a techier approach, laced with a good dose of acid, while father-son duo, The Advent & Zein deliver their own finely-crafted vision, with metallic sounds designed for maximum dance floor impact." – EPM Music

Click here to listen.