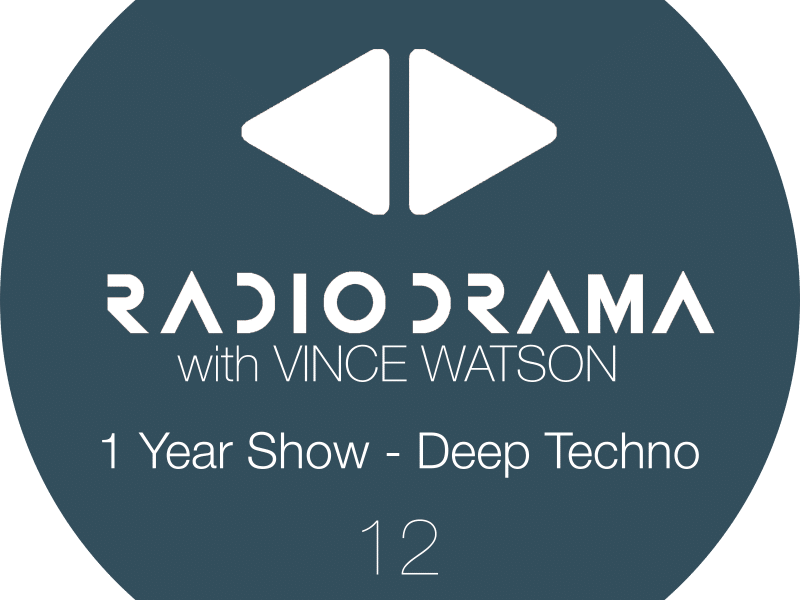 30 Oct

Vince Watson's Radio Drama show 1 year anniversary

Vince Watson's own radio show for PioneerDJ reaches its first year milestone with a cracking 2 hour Deep Techno mix by Vince himself. Guests so far have been across the electronic music spectrum ranging from Ben Sims (Machine) to Osunlade (Yoruba) with artists like Synkro (R&S) and Steve Bug (Poker Flat) in between.

Upcoming guests include Deepchord, Echocord, Jeroen Search, Madben, Dimitri and many more.