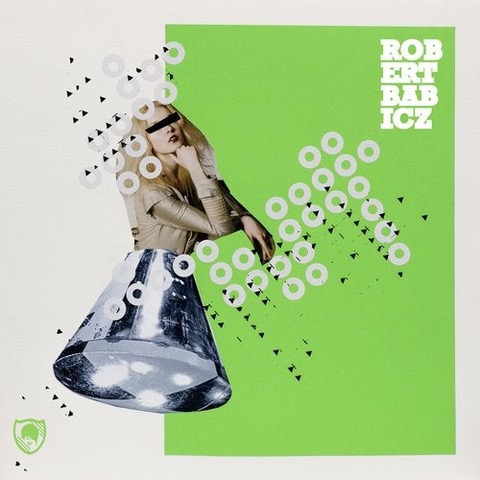 14 Oct

Robert Babicz – Starchild EP

The next chapter on Babiczstyle is a EP full of positive energy.

The title track "STARCHILD" is an homage to the progressive way of trance. "The Tribe" is pure minimal freakout grooves with the Babicz Spice."Moonranger" is the funky brother of Starchild, a bassline you can't resist. "Drifting to the End" is a electronica diamond full of emotion. "Starchild – ambient mix" is the fadeout when the night has already moved away into your dreams.

Click here for the Beatport link.