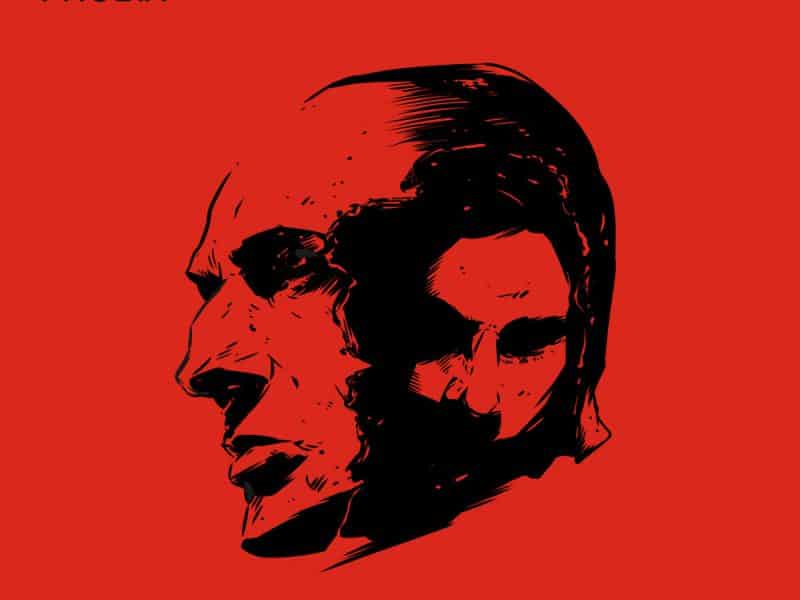 06 Sep

Rocko Garoni – Phobia (Marco Bailey remix) | Second State

Marco on remix duties for Second State.

On Marco Bailey's remix, the Belgian veteran adds lashings of acid and wonky keys for a destabilizing alternative.

Overall, Phobia is a four-weapon package destined to do some serious dance floor damage. Make no mistake, Garoni has arrived.