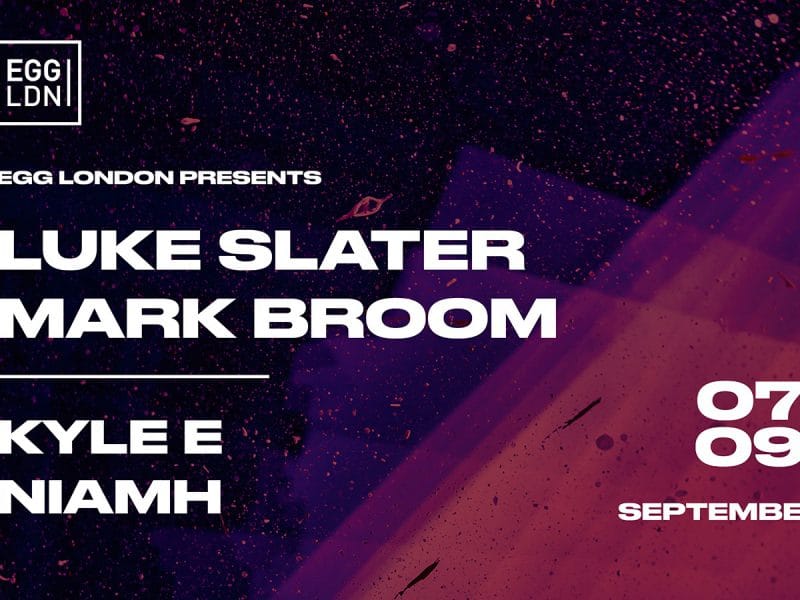 02 Sep

Egg London Podcast 204 – Mark Broom

Up next on the Egg London Podcast series is Mark Broom!

Mark Broom has put together an exceptional mixtape for us ahead of his return to Egg London on Saturday 7th September with Luke Slater, Kyle E & Niamh. Kicking of the first 20 minutes of the set with a bit of disco as he then delves into what Mark is known for!