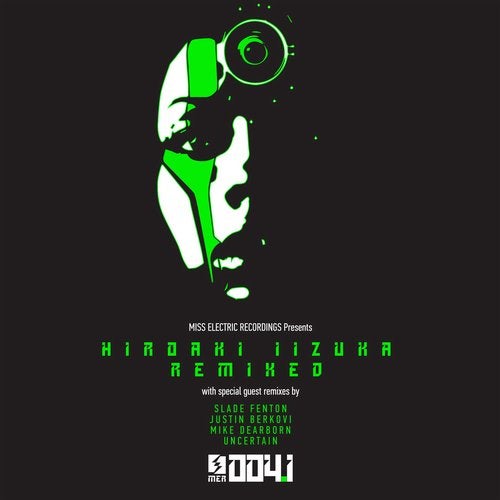 30 May

Hiraoki Iizuka – Entry (Mike Dearborn remix)

Our Chicago legend Mike Dearborn is back with a remix for Hiraoki Iizuka!

"Since 1989 Chicago's acclaimed Mike Dearborn has been producing, remixing and performing in the best venues around the world. After his remakes for artists that include Gary Numan, Hardfloor and Joey Beltram, Mike provides an even harder edge on his version of Hiroaki's "Entry". A new techno sound evocative of the early days."

Click here to buy!