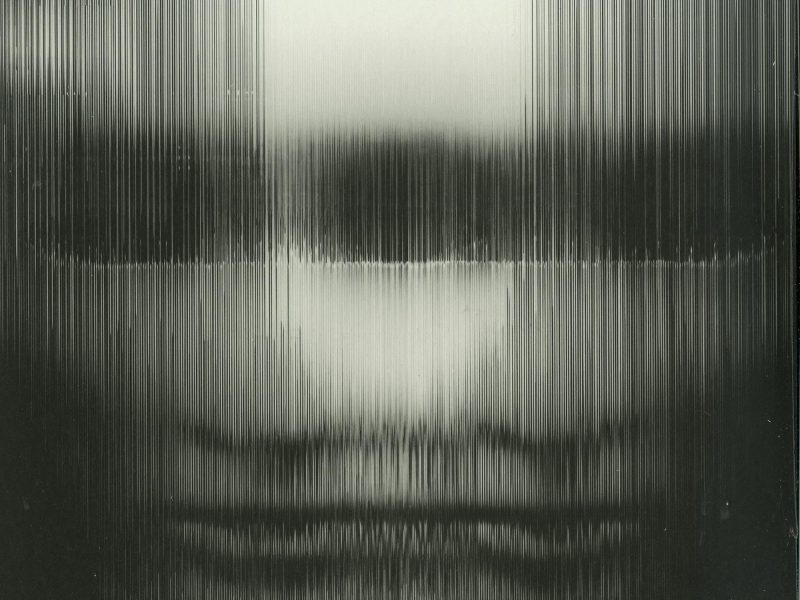 23 May

Alexander Kowalski – Pulsation EP (ODD EVEN)

Elegantly fused elements from classic Detroit and historical Berlin techno.

Alexanders affection for sophisticated bass lines, deep beats and challenging arrangements breathes new life into techno. He knows perfectly how to program his tracks to sound straight, deep, housy, dubby or funky – and this versatility is one of the reasons for his reputation with both ravers and underground-oriented techno nerds.

Pulsation EP incl ROD remix can be purchased here!