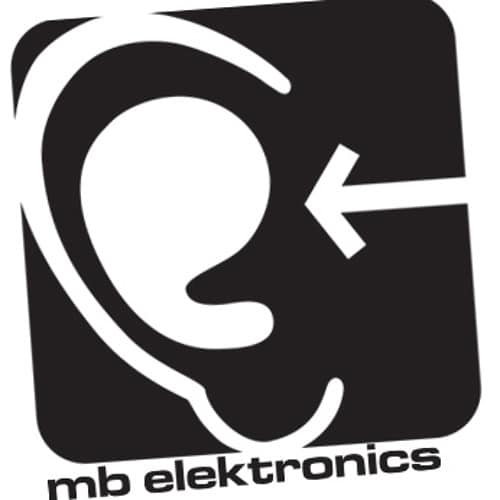 14 Feb

MB Elektronics is back!

MB Elektronics is back after two years of radio silence!

Marco Bailey's infamous label which he launched in 2002 is back with a new EP by Aphrohead, better known as Felix Da Housecat. The EP contains one original and four remixes by no other than The Advent, Gary Beck, Marco Bailey and Schwartz & Wild.

What Happens (Dutch only) wrote a nice piece about the return of one of Belgiums most popular labels of the last decades!