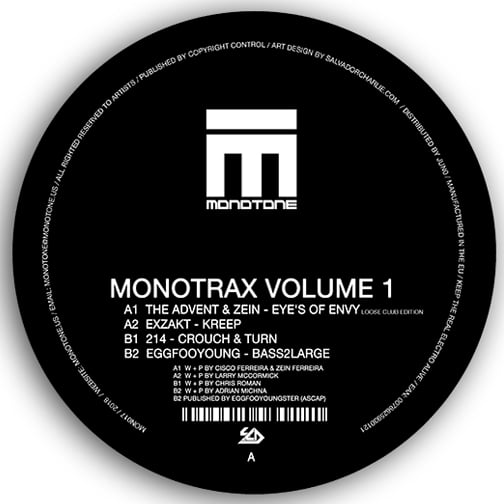 16 Jan

The Advent & Zein – Eyes of Envy on MonoTrax Volume 1

Exzakt continues to forge one of the purest totems of classic electro with his Monotone label, and indeed his own output.

The latest release is a various artists EP which perfectly sums up everything Monotone is about. The Advent leads the way with the dark, melodic "Eye's Of Envy," produced alongside Zein.

Check out the whole EP on Juno or on the Monotone website!