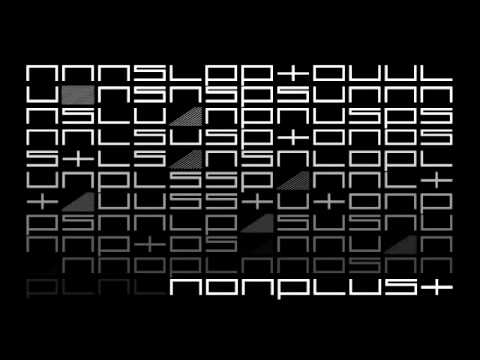 05 Dec

Ribé's first album released early 2019 on Nonplus records

We're so glad to announce that Ribé will release his first album on Bodikka's Nonplus.

Below you listen to the main track which gives name to the project. He recorded the track in one take. Sub Rosa LP on Nonplus will see it's first daylight in the second quarter of 2019!