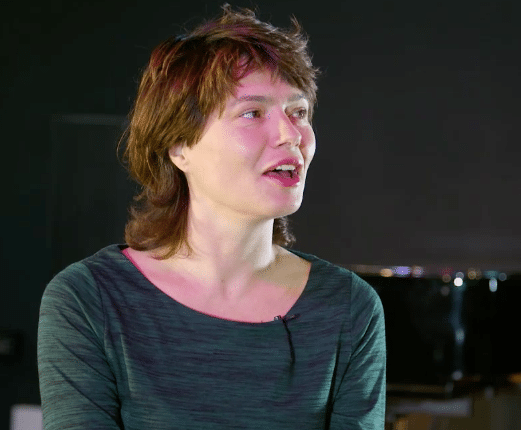 03 Dec

Vrouw op Mars: DJ Isis (BNNVARA )

DJ Isis is a DJ for 27 years now. Because of her duties as mother, it's not possible to travel around the world no more.

But quitting? NO! Check out this good talk with BNNVARA about DJ'ing as a woman and the difference between male and female DJ's (Dutch only).