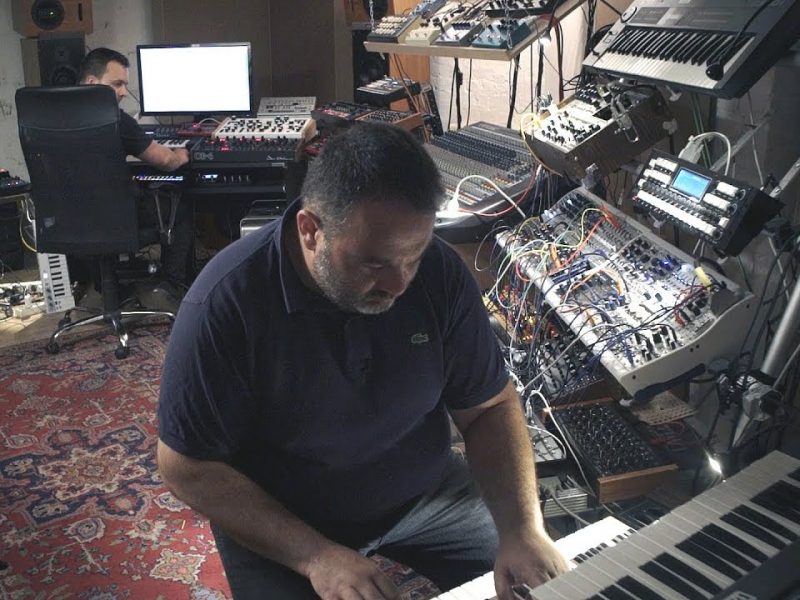 23 Nov

CYRK share their hardware heaven with EB.TV's Tech Talk!

Our self-professed "hardware geeks" give a 'Tech Talk' on Telekom Electronic Beats TV.

Members Sierra Sam and Pascal Hetzel detail why they've chosen a modular synthesizer setup, how live improvisation feeds into their productions plus how their hardware-heavy setup interacts with Ableton Live.