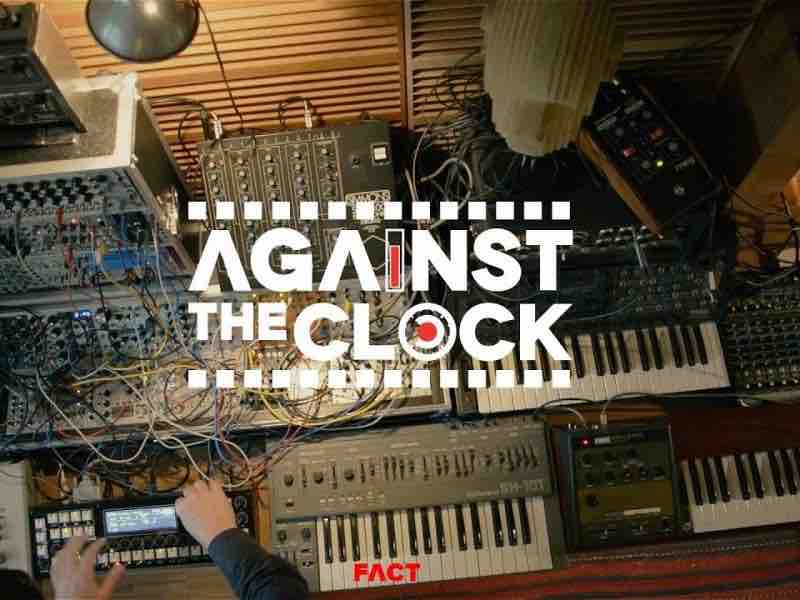 23 Nov

CYRK – "Against The Clock" (FACT magazine)

Sierra Sam and Pascal Hetzel may be based in Berlin, but their music as CYRK owes more to the sound of Detroit house and techno than contemporary German club music.

FACT magazine visited their Berlin studio to see what they could do in 10 minutes with their massive collection of Eurorack modules, boutique synths and analog gear. The result? A big room techno beat that didn't disappoint.