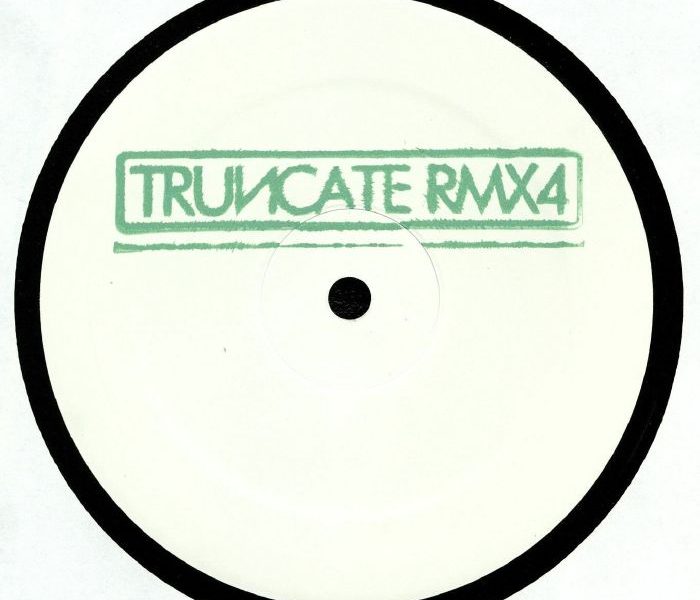 25 Oct

Sterac Electronics, Sterac and Heiko Laux remixes for Truncate

Three heavyweights are featured on the next installment of the Truncate remix series. Heiko Laux revisits the Truncate classic 'Dial' with his deep, stripped down rendition. Ray Kajioka remits his interpretation of 'Wave 1′ with his deep, melodic touch.

Lastly, Steve Rachmad aka Sterac delivers his touch to two remixes of the track '30' – one stripped version as Sterac alongside one electro version as Sterac Electronics. Techno tools for everyone.

Click here to purchase!