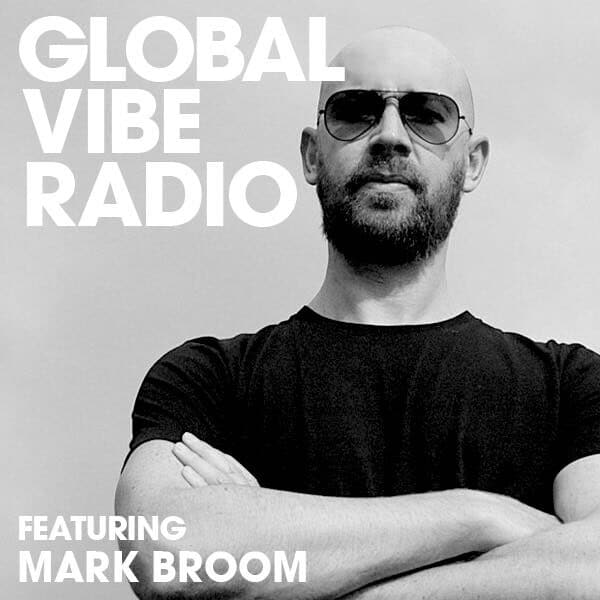 17 Oct

Global Vibe Radio 140 Feat. Mark Broom

On the 11th of August 2018 techno OG Mark Broom visited Los Angeles where he performed for WORK by 6AM and INCOGNITO underneath a freeway somewhere in the city until the early hours of the morning.

Enjoy this portion of the set recording!