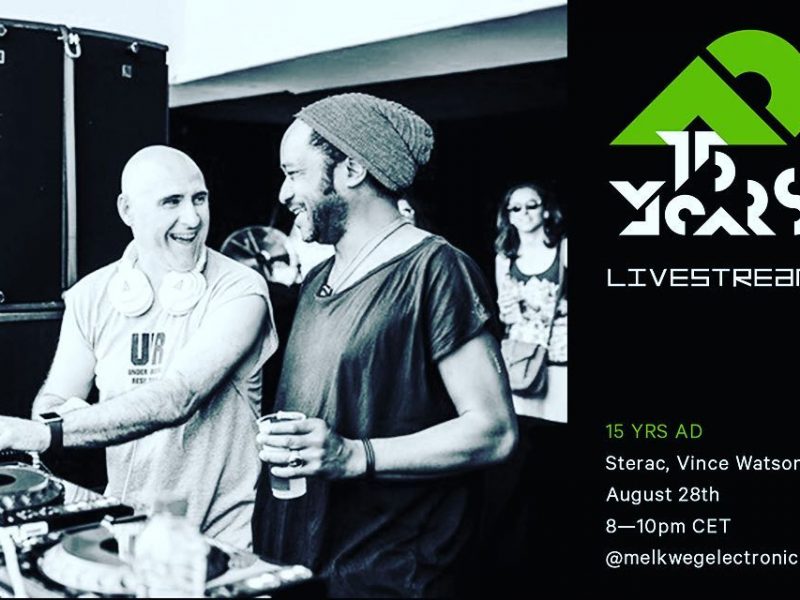 28 Aug

15 YRS AD at Melkweg Electronic live stream TONIGHT

In anticipation of our 15 YRS AD showcase this Saturday we join forces with Melkweg tonight. From 8pm till 10pm CET you can join us for two hours of blistering Techno played by Steve Rachmad and Vince Watson!

You can watch the live stream here!