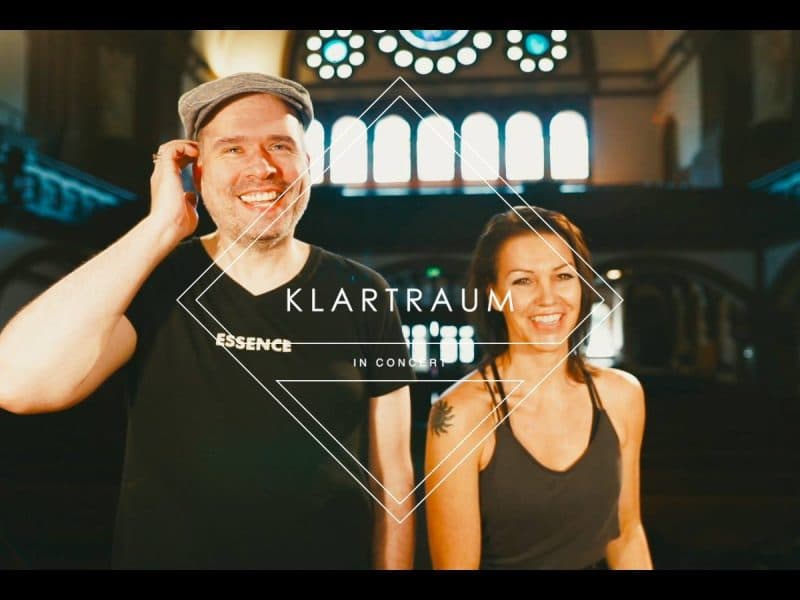 14 Aug

Klartraum Live in concert at Passion Church in Berlin

With such a wealth of material to choose from, the pair will be diving through their back catalogue to rework select favourites with a fresh spin. With the show taking place in Passionskirche–Passion Church, a Romanesque Church the in Kreuzberg district of Berlin–a reverential approach will be taken in interpreting these tracks. Each track will be performed as a distinct and reflective experience, allowing them to organically grow as their own unique journey. The event will see Helmut take to the church's organ—designed by the respected Karl Schuke—in tandem with the akustoOptik video art team.

Production duo Nadja Lind and Helmut Ebritsch are set to perform an intimate live appearance at a unique venue. The pair have been releasing together as Klartraum and individually for over a decade, notching up admirers such as progressive icon Hernan Catteneo, French techno legend Laurent Garnier, figurehead of deep Seth Troxler, legendary techno outfit Slam and one of the musical directors of Fabric in the shape of Terry Francis.

The performance is a one night only event on 16th October 2018, click for the Facebook event!