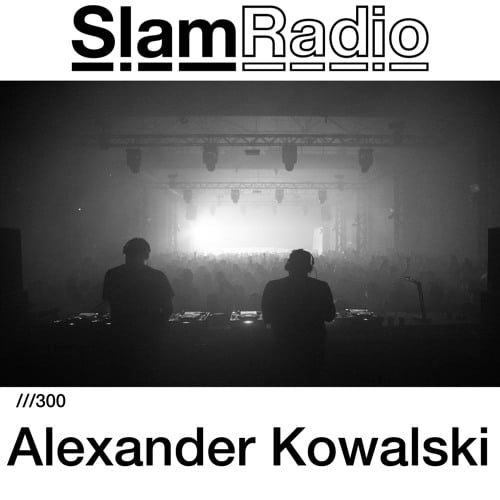 04 Jul

SlamRadio with Alexander Kowalski

Berlin techno veteran Alexander Kowalski brings his Slam Radio mix today after just releasing his album on Mord.

After having immediately established himself as an dynamic live act in 1997, Kowalski has made a career of engaging his fleet of machines in the production of everything from techno to house and dub. Essentially a self reliant solo artist, Kowalski has also been a galvanizing force in his corner of the Berlin techno scene both as a label boss at Damage Music Berlin, production collaborator and remixer.