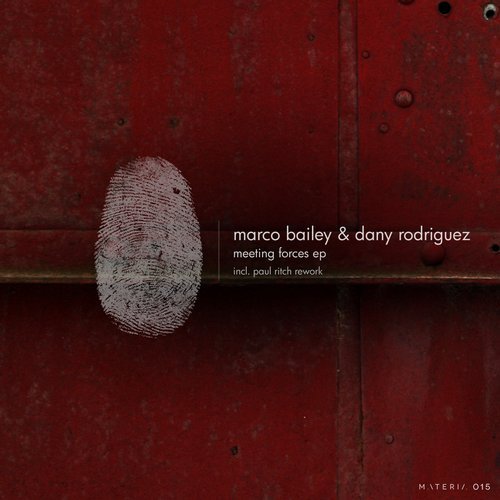 19 Jun

New Marco Bailey release on MATERIA

MATERIA's chairman Marco Bailey combines techno forces with his fellow partner in crime, Dany Rodriguez!

They deliver the intelligently forward-thinking EP "Meeting Forces" including two sensational original tracks and a thrilling remix by the French living legend Paul Ritch. When those techno forces of those 3 artists meet, the result is nothing less than exciting, setting up its way for one of 2018's most powerful techno pieces!

"Meeting Forces EP" will be released on July 2nd 2018 but you can pre-order the EP now on Beatport.