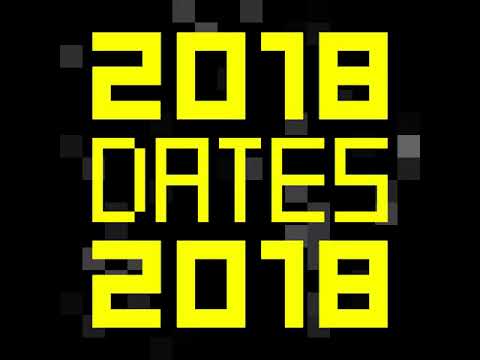 12 Jun

MATERIA and KR join forces with Verknipt during ADE 2018

Just like in 2017, MATERIA and Kombination Research will host an area during Verknipt ADE 2018! The line-up for this hosting will be: Cari Lekebusch, Special Guest LIVE (tba), Dany Rodriguez, Sterac, Truncate and of course both head honchos of MATERIA and Kombination Research, Marco Bailey and The Advent!

The rest of the line-up for Verknipt ADE Techno Special Day 2 contains: Amotik, Anastasia Kristensen, AnD, Cleric, Headstrong (Randomer & Clouds), Juan Sanchez, Luke Slater, Remco Beekwilder, SHDW & Obscure Shape & Slam.

Ticket sale starts on June 22nd at 12:00 sharp!