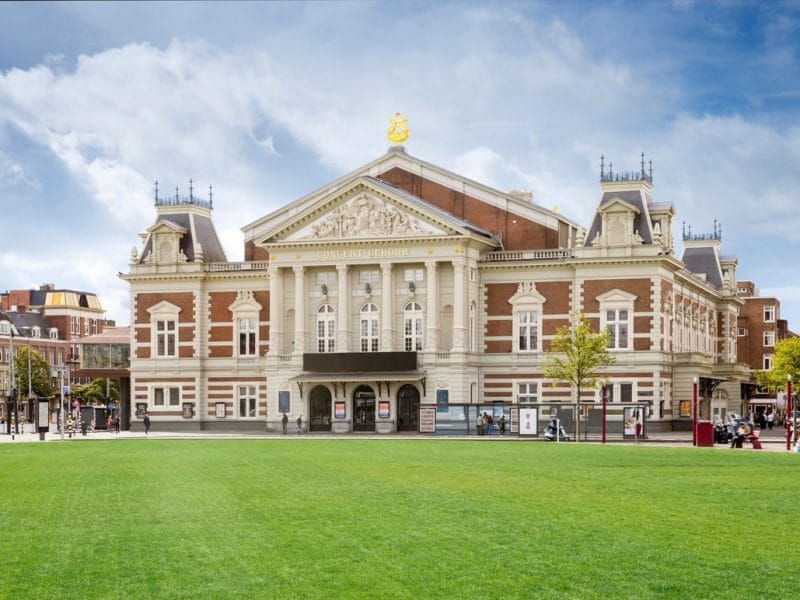 28 May

Isis & Mozes will perform at the prestigious 'Het Concertgebouw'

Isis & Mozes will perform an attractive live set in which deep house productions melt with the sounds of singer Laura Sestri and percussionist Joshua Samson. Entrée Presents will introduce this exciting new project to all of you. A must-see for this festival summer!

All this will take place at one of the most iconic buildings in the Netherlands, het Concertgebouw in Amsterdam. Next to the live show, DJ Isis will play a DJ set to end this already remarkable night!

The event will take place on June 15th, Attend on Facebook.