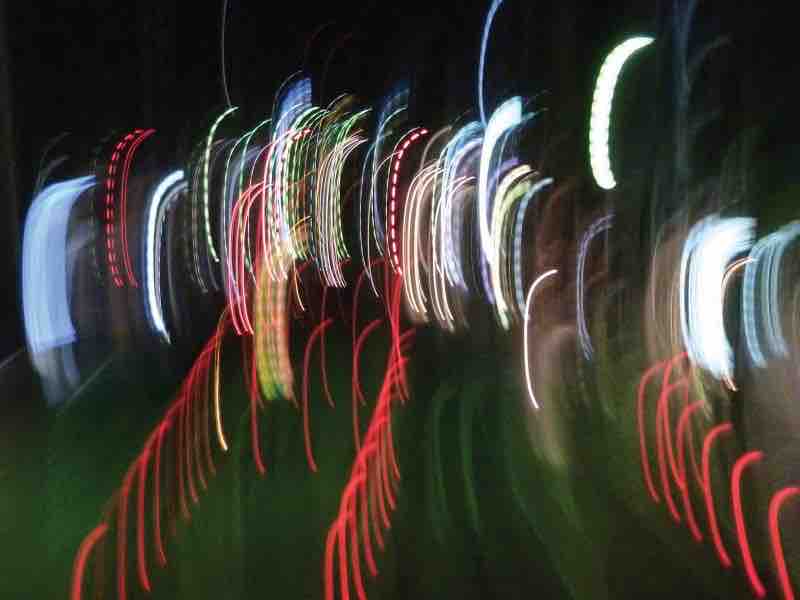 30 Apr

Vince Watson's new album "Via" is NOW worldwide available

'Via' is the 9th full length album by Vince Watson, returning to his House & Techno roots and delivering 12 shimmering tracks for every moment.

Via's story began on the road. The concept came through Vince's touring between gigs by car and train in mainland Europe. He wanted a driving, deep, musical sound palette to immerse himself in between gigs and could not find any current appropriate techno album he wanted to listen to. So he did the next best thing…he created one.

The album reflects the relentless movement from one gig to the next, giving insight into the artists mind whilst cooling off from one show and seeking adrenalin for the next. Over 12 tracks, 'Via' brings that signature deep sound that VW fans have loved since Mystical Rhythm first appeared in 1999.

'Via' is also the first in many new projects this year from Vince Watson. 2018 see's Vince reserve his current house and techno production for his own name, however his other musical output (Electronica, Piano, Ambient, Jazzy) will be broken up into several different artists names in order to focus more in each genre. More news and releases to follow soon.

– April 30, 2018 exclusively on Bandcamp.
– June 29, 2018 worldwide release!