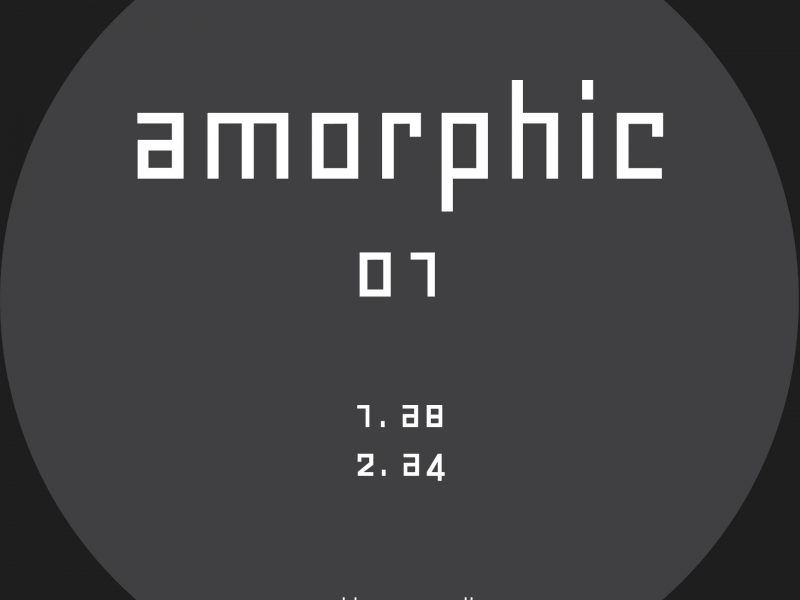 25 Apr

Amorphic's first release scheduled!

Amorphic might be a new name, but the producer behind it is not…

We present a brand new 'secret' project from one of the most respected and prolific members of the techno community over the last 15-20 years with over 100 releases to his name.

Launching in parallel with the 'Amorphic' record label, the first 6 EP's are ready to go. The first EP will be released on June 8, check out the previews.