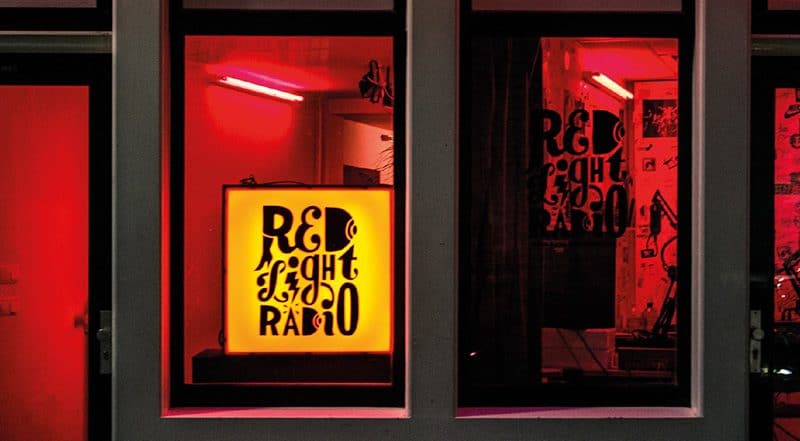 11 Apr

Steve Rachmad at Red Light Radio

Steve was invited to play something special for Will Oirson's "The Something Something" radio show at Red Light Radio.

And special it was.. You can listen to one of Steve's musical sides which he don't displays that often. One hour of his favorite ambient and electronica tunes!