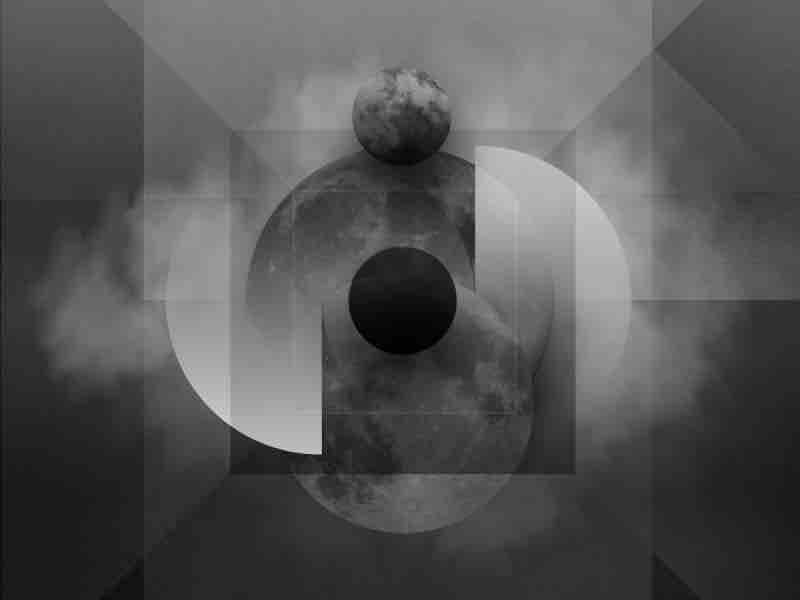 10 Apr

3 Black Stones (Heiko Laux remixes) on Kanzleramt

As Fabrice Lig has contributed to the Kanzleramt History we are returning the favour and congratulate with this release to his 25th StageAnniversary!

Black Stone is taken from Universal Tech EP of 2003 (ka089 12 digi). Its powerful sequence was always considered as one of the best ever to be exposed on Kanzleramt. So more than deserving and about damn time 3 new Black Stones emerge: polished into an epic setstarter or the jetblack timelapsed grinding and compressing in the earths crust or raw acid washed. Heiko leaves the choice to you.