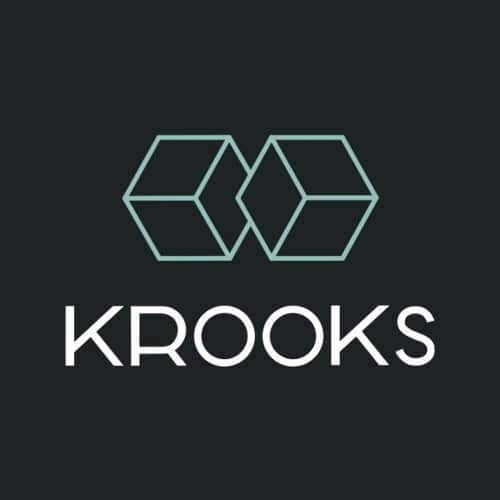 29 Mar

New Isis & Mozes release upcoming on KROOKS

In two weeks KROOKS will release the debut EP by the grand lady Dj Isis and her new studio-partner, Mozes.

Together they present you: Isis & Mozes. We've got you this short snippet, to introduce some vibes that the OSTARA EP embodies. Enjoy it, and be ready for the full release set on Monday, April 9th.