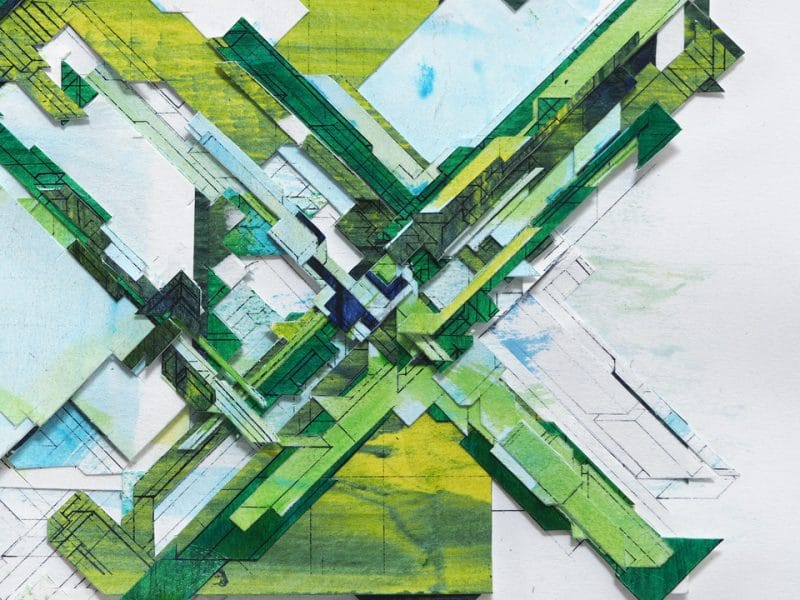 30 Jan

Jasper Wolff & Maarten Mittendorf – Tesseract (Sterac Dub)

And yet more news in remix land as Sterac made a dubversion of Jasper Wolff & Maarten Mittendorf's 'Tesseract' which will come out on 05/03/2018 on Delsin Records!

The Sterac dub reworks 'Tesseract' into a cerebral piece of cavernous techno that is hunched and on it's toes as the synths twists and turn to bring real scale. Each piece here is as mindful as it is physical, making this a special EP overall.

Click here to listen to the previews on Soundcloud!