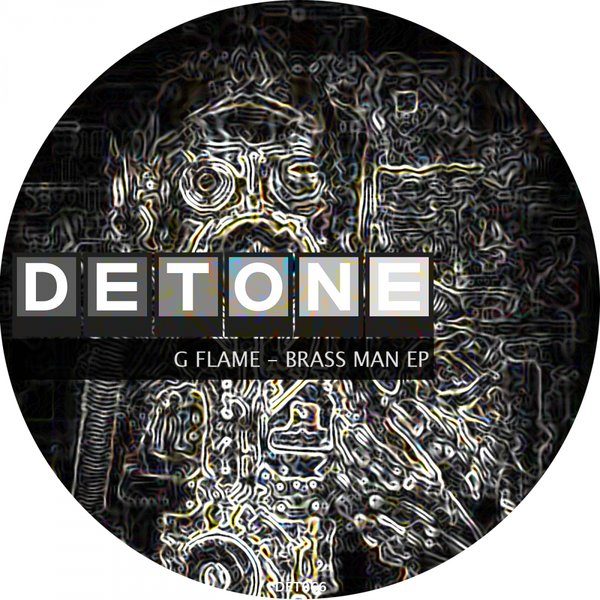 05 Oct

New G-Flame EP "Brass Man" releases on October 6th 2017

G-Flame is back with a new EP on Darren Emerson's Detone!

"Brass Man" is a very cool techno track with a groovy soulful vibe which will light up any dance floor, whilst "House Music" has an old skool acid house vibe which again will blow you away!

Click here to listen the previews!