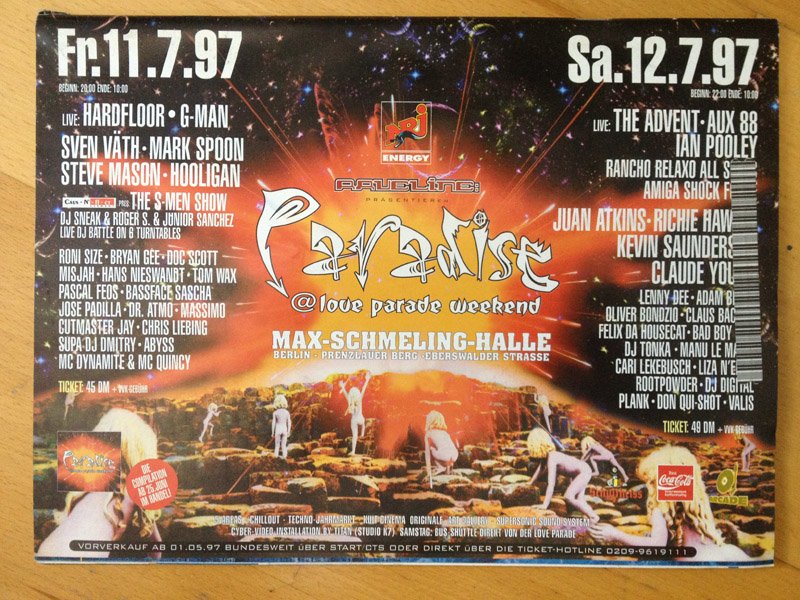 05 Oct

The Advent throwback videos

Always wanted to know how things went back in the 90's? Or do you want to relive the decade where things really started?

The Advent uploaded very precious videos of him playing at Sven Vath's Omen Club, Ostgut, Love Parade, Crobar and dozens of other holy places around the world!

Check out his YouTube channel here.