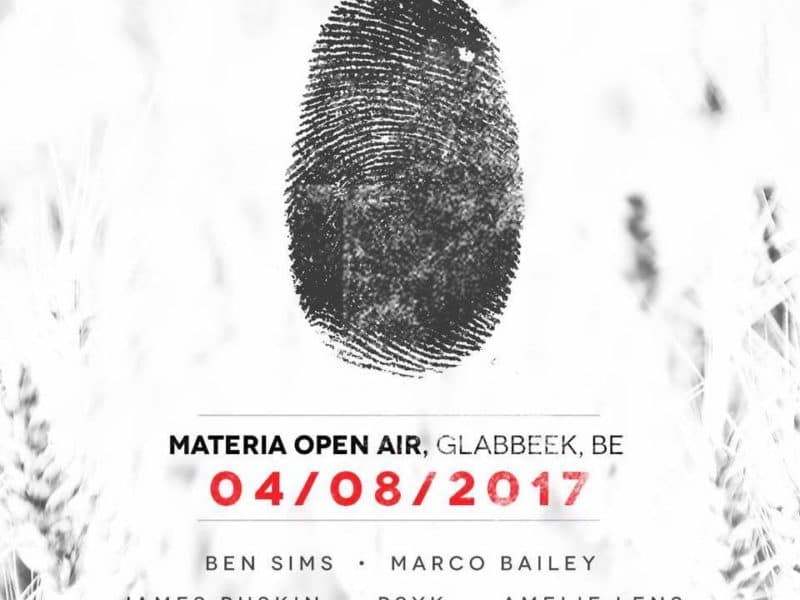 13 Jul

Marco Bailey presents Materia Open Air

bunkTEK presents MATERIA open air on Augut 4, 2017.

Ben Sims (UK – Theory)
James Ruskin (UK – Blueprint)
Marco Bailey (BE – Materia Music)
Psyk (ES – NON series)
Amelie Lens (BE – Second State)
Tom Hades (BE – Rhythm Convert)
Joyhauser (BE – Floorfiller)

Since 1998 bunkTEK delivers on a regular basis stellar techno raves. Per tradition this years line-up is balanced between established artists and rising talents.

MATERIA, the brainchild of Marco Bailey, values techno as a religion and unites people by music.

Check for more info on the event here.