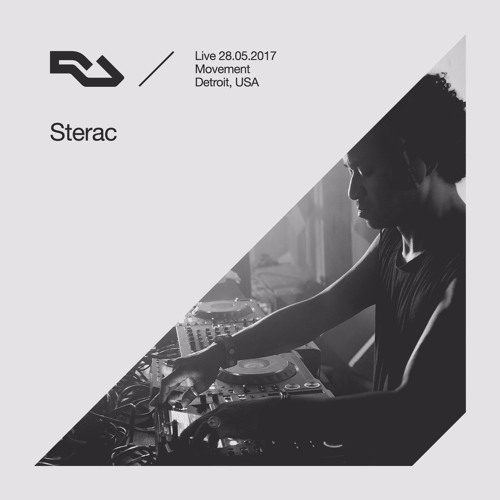 07 Jun

Sterac set at Movement Detroit

Movement is the most important electronic music festival in the United States, carrying with it a long and storied history and presenting a stacked lineup year after year. The 2017 bill had its share of international talent, but the thing that sticks in the mind was the range of local artists who played throughout the weekend. Whether it was DJ Minx's stomping set on the Made In Detroit stage, The Belleville Three's headline performance on the main stage, or Danny Brown's fiery live show on the final night, Movement 2017 was a triumphant showcase of the Motor City's musical artistry.

This year RA hosted a stage at Movement for the first time. Surrounded by concrete and buried beneath Hart Plaza, the RA Underground stage had a laser-beam focus on one genre: techno. All weekend, whether it was blazing sunshine or driving rain outside (Movement 2017 had both), down there it was dark, sweaty and loud.

Of course, a festival stage is nothing without a crowd, and we salute everyone who joined us on the dance floor, especially those who battled through to Monday night's closing back-to-back set by Ben Sims and Truncate. It was a wild ride, and here are some of the moments we recorded along the way.

Steve Rachmad's Sunday night slot as STERAC was so impressive that Resident Advisor rated it as one of the weekend's key performances. As the rain lashed down outside, causing the temporary closure of the outdoor arenas, the place to be was under cover listening to the Dutch master. The dance floor was a heaving throng when the beat kicked back in on James Ruskin's "Work," the high point of a superb set.

Read the whole Resident Advisor article here and listen to Steve's set below.