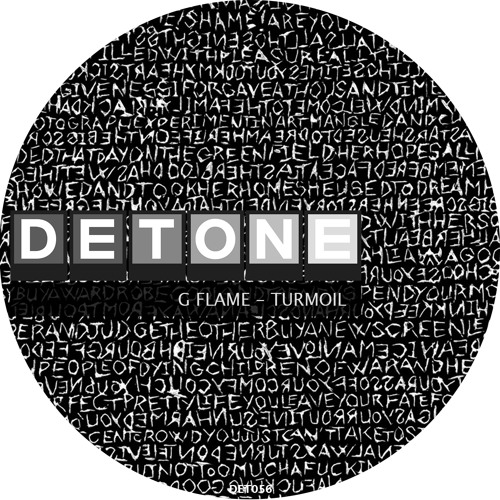 23 Jan

G Flame on Detone

Cisco Ferreira (also known as The Advent) returns to Detone, this time under his G Flame alias, for another burning single. The "Bump EP" contains next to his original two remixes by Gaetano Pariso and Carlo Lio.

Artist: G Flame
Title: Turmoil
Remixes by: Carlo Lio and Gaetano Parisio
Label: Detone
Catalogue number: DET056
Listen on Soundcloud
Buy on Beatport

Check here the video of Riva Starr playing Turmoil at DC10 Ibiza.