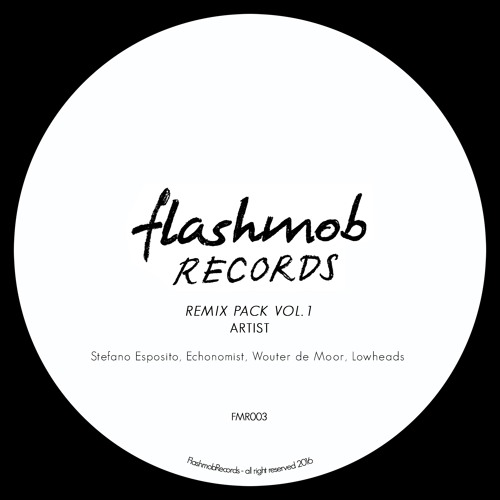 08 Dec

Wouter de Moor on Flashmob

In September Wouter de Moor delivered his remix of Flashmob's "Do You Do" for the eponymous label.

Find the track on Beatport.

Also, Wouter de Moor's "Urz"—which was initially released on his "Tanzwiese" EP—has gotten the remix treatment by Athea. Find that one here.