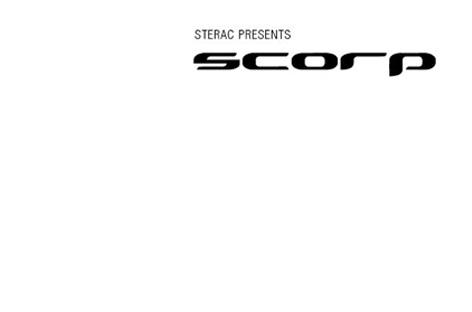 30 Oct

Sterac presents Scorp on Token

Token has released a compilation of tracks from Scorp, a little-known alias from Steve Rachmad.

The triple-vinyl package assembles nine cuts released between 2000 and 2004. Called Scorp, the compilation draws upon a lean and no-nonsense brand of techno that was common throughout the late '90s and early '00s—a style that's influenced the hard-hitting sound Token founder Kr!z has explored on his label since it launched in 2007. One previously-unreleased track, called "Untitled v1," is also included. Scorp, which is being "presented" by Rachmad's STERAC alias was released on October 28. The release has been celebrated with a label night at Doornroosje, Nijmegen, The Netherlands with Kr!z, Antigone, and of course Steve himself. Find more info on Steve's website here.