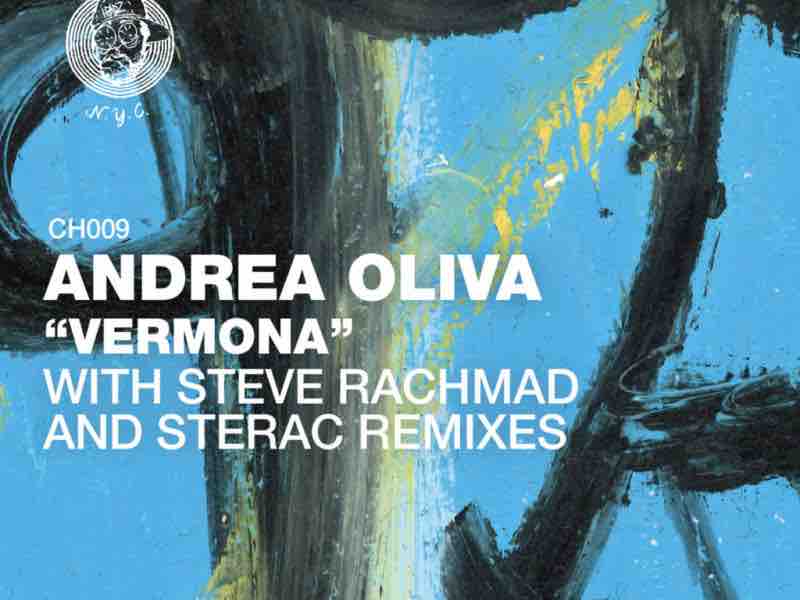 14 Oct

Andrea Oliva – Vermona (Steve Rachmad and STERAC remixes) on Cuttin' Headz

Steve Rachmad steps up next to rework Andrea Oliva's "Vermona" under his own name first of all, delivering a smoothly unfolding six and a half minutes of raw bass stabs and upfront percussion before the latter stages introduce the original's eerie synth lines.

Then to complete the package Rachmad turns in an interpretation as Sterac, delivering a more robust take on things via hypnotic rhythms, mind-bending loops and subtle evolvements. More info on Steve's website here.