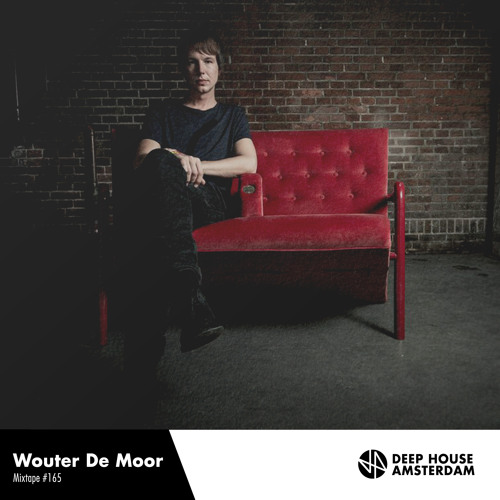 08 Jun

Wouter de Moor delivers a mix for Deep House Amsterdam

nr. 165 in DHA mix series comes from home soil: Wouter de Moor. This friendly influential in the Dutch scene is described by many as the ideal son in law, but more so as a person of unlimited energy, drive and enthusiasm for dance music in all its forms.

You won't find De Moor on every possible (after) party, nor will you see him posting one Facebook status after another, talking about "amazing vibes" or "bomb tracks". His approach is a more sophisticated one, mainly through the music that he puts all his effort in.